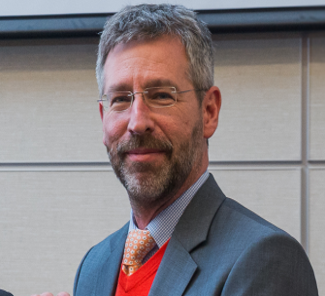 Brian Veitch
Memorial University, Canada
Prof. Brian Veitch, a renowned expert in ocean and naval architectural engineering, will present "Experimental approaches to support human-centred design in safety-critical marine operations." A graduate of Memorial University and Helsinki University of Technology, Prof. Veitch has held significant positions at Memorial, including the Husky Energy Chair in Oil and Gas Research. With a career spanning roles at the National Research Centre's Institute for Marine Dynamics and various accolades such as Transport Canada's Marine Safety Award, he brings a wealth of knowledge and experience to the symposium. Prof. Veitch is also an esteemed member of professional bodies like the Royal Institution of Naval Architects.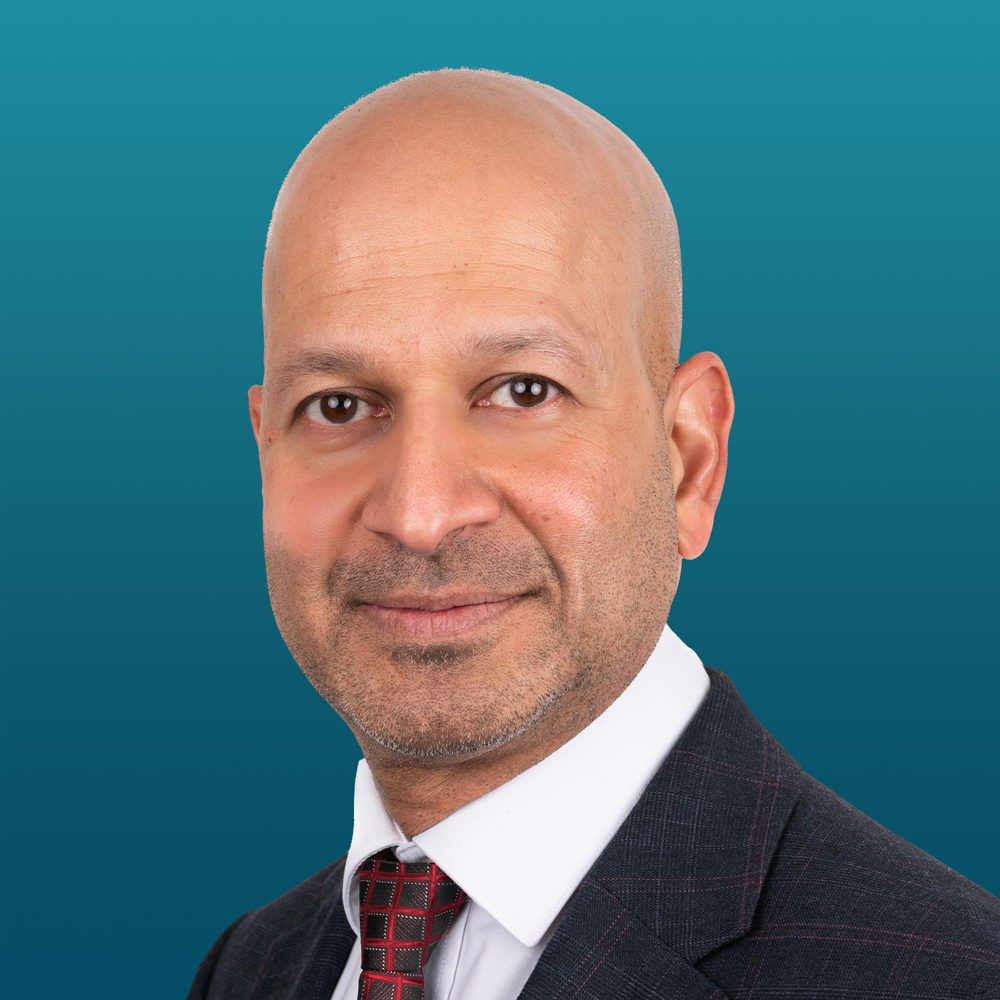 Kevin Coelho
Oil Companies International Marine Forum (OCIMF), UK
With over three decades in the Shipping and Maritime Industry, Nautical Adviser Kevin Coelho, representing OCIMF at the symposium, has navigated diverse oil tankers and LNG carriers since starting his maritime career with Mobil Shipping and later Shell. Transitioning ashore in 2003, he undertook various roles at Brunei Shell Petroleum as an Offshore Marine Operations Supervisor. Kevin's wide-ranging expertise covers vessel inspections, Tow Master and load-master roles, and significant contributions to Shell's Ports and Terminals department in London. Recently, he has been key in the Maritime Security, Emergency Response, and DPA departments. At the symposium, Kevin will highlight OCIMF's approach to human factors, showcasing his extensive maritime knowledge and influence.