IMHFS Scientific Committee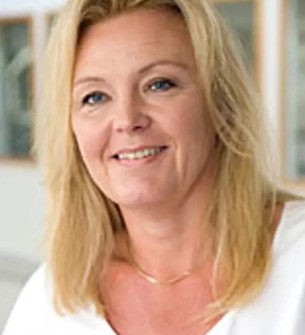 Monica Lundh
Chalmers University, Sweden
Associate Professor Monica Lundh at Chalmers University of Technology specializes in design engineering, psychology, and maritime studies. Her research focuses on human factors in maritime navigation and the application of artificial intelligence in this context. She has led and participated in several EU-funded projects, including "Human XFactor at Sea," which explores human factors in maritime studies, and "SEDNA," aimed at enhancing maritime safety in extreme conditions like the Arctic. Other projects have focused on ergonomics in engine rooms and making energy efficiency a priority for ship crews. With a multidisciplinary approach, Professor Lundh is a leading voice in maritime safety and technology integration.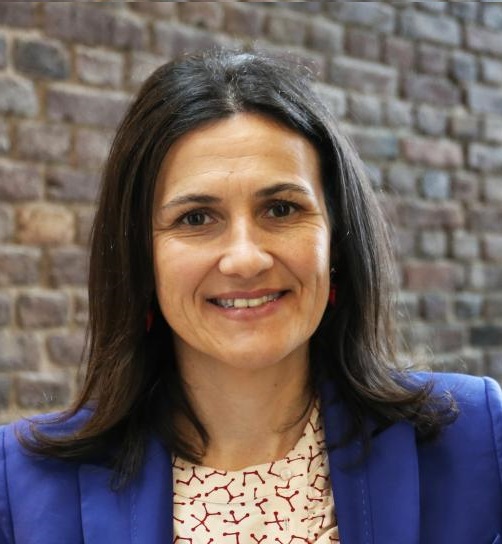 MARIA CARRERA ARCE
World Maritime University (WMU), Sweden
Dr. Maria Carrera-Arce is a Research Associate at the World Maritime University, with a rich academic background including a Ph.D. from the University of Cantabria and an MSc in Psychology from the University of Deusto. She has also specialized in Applied Ergonomics & Human Factors.
Prior to joining WMU, she worked in various research and clinical roles, most notably as a Senior Human Factors Specialist at Lloyd's Register of Shipping. She has over 15 years of experience in fields related to psychology and human factors, with a particular interest in maritime psychology and safety.
Dr. Carrera is a chartered member of several professional organizations, including the British Psychological Society and the Chartered Institute of Ergonomics & Human Factors. Her work reflects a deep commitment to understanding human behavior and enhancing safety in the maritime industry.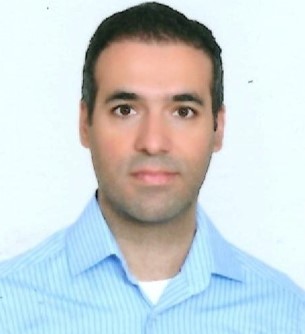 Emre Akyuz
Istanbul Technical University (ITU), Turkey
Professor Emre Akyuz, a full professor at Istanbul Technical University, is a leading expert in Maritime Transportation Engineering with a focus on Ocean Engineering, Safety Engineering, and Transportation Engineering. His expertise spans a wide range of topics including ships, safety engineering, accident analysis, human factors, and reliability in transportation. He has contributed significantly to the field through his research, with recent publications exploring risk assessments for anchor dredging in cargo ships, human error probability prediction in cargo sampling processes, and performance analysis of tank coatings in chemical tankers.
Professor Akyuz has been involved in groundbreaking research, including the application of advanced methodologies like the SLIM Evidential Reasoning approach and Fuzzy AHP. His work has been published in esteemed journals such as Ocean Engineering, the Journal of ETA Maritime Science, and the Australian Journal of Maritime & Ocean Affairs. With 90 research items to his name, Professor Akyuz continues to be a pivotal figure in maritime safety and engineering.
IMHFS 2023 Local Organising  Committee
| | |
| --- | --- |
| Prof. Osman Turan | University of Strathclyde |
| Dr Rafet Emek Kurt | University of Strathclyde |
| Dr Sefer Gunbeyaz | University of Strathclyde |
| Mr Yasser B. A. Farag | University of Strathclyde |
| Mr Yasin Burak Kurt | University of Strathclyde |
| Ms Hollie Black | University of Strathclyde |