The International Maritime Human Factors Symposium (IMHFS) is an annual gathering that unites academia, industry professionals, and regulatory authorities with the shared goal of improving maritime safety and operational efficiency. The symposium places a strong emphasis on the vital role that Human Factors play in the maritime industry.
A Commitment to Maritime Safety
The symposium delves into the complex interaction between human and organizational factors in maritime systems. It serves as a vital platform for disseminating research, fostering idea exchange, and establishing best practices aimed at reducing maritime accidents.
Multidisciplinary Collaboration
The event assembles a wide range of experts, including maritime psychologists, naval architects, industry leaders, and policymakers. This multidisciplinary approach ensures a comprehensive understanding of the challenges and opportunities that Human Factors introduce in the maritime sector.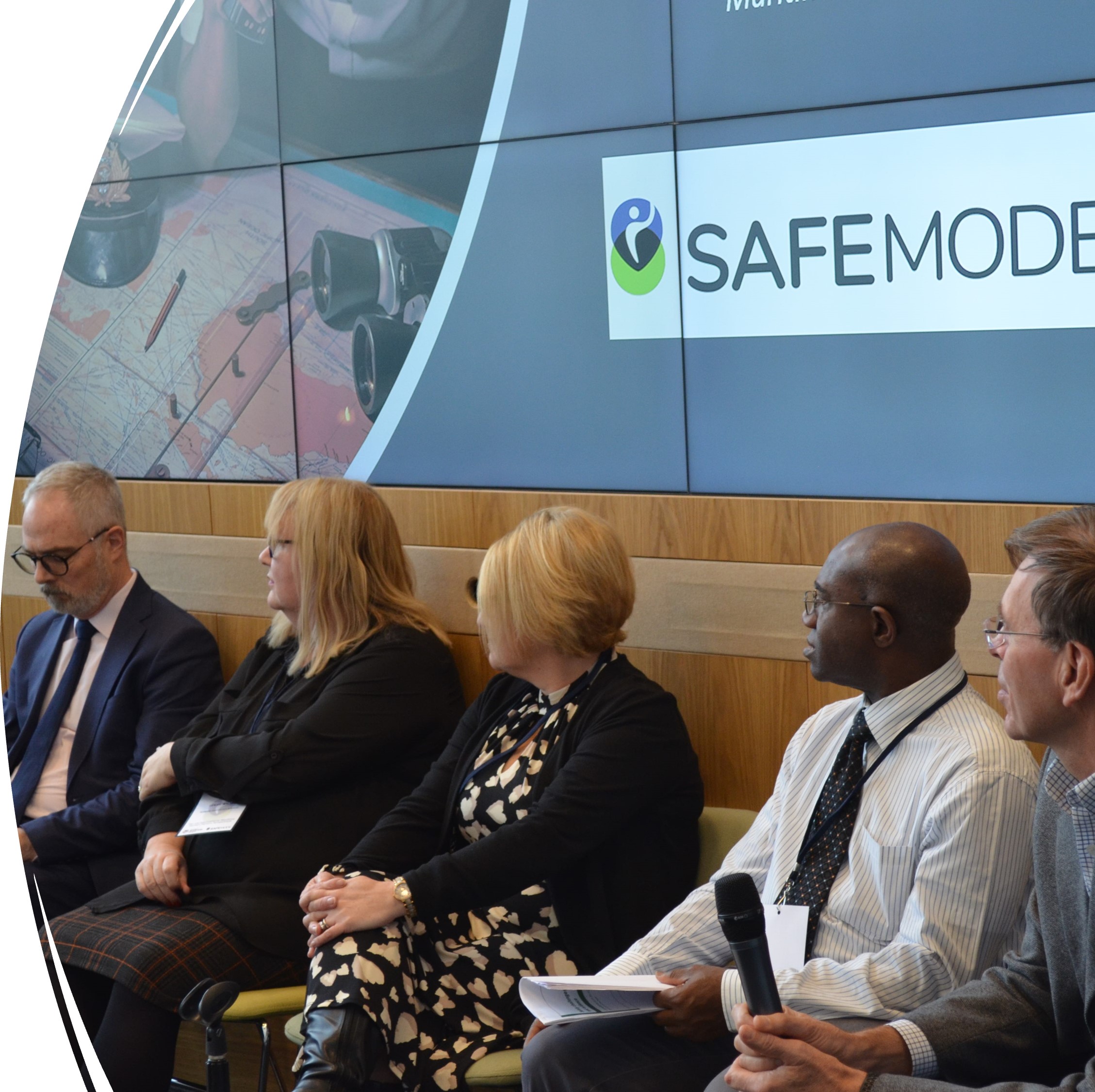 Looking Ahead
As the maritime industry experiences rapid technological advancements, the symposium is committed to remaining at the cutting edge of research and dialogue. Future symposiums will continue to address emerging challenges, such as automation, mental well-being, and the cultivation of proactive safety cultures.